We are a pre-owned car showroom, providing premium quality used cars to our customers. Our cars have been designed for you to experience the luxury of pre-owned cars – on the road and in life. Mr.Arumugam P founded the company in 1984.
Further under Mr.Saravanan Arumugam multiple  expansions took place and with utmost confidence, we ventured into the field of automobiles and our business reached great heights delivering a great deal of customers.
Numbers Speak For Themselves!
Our firm which is currently located in Kottivakam includes a parking space of approximately 14,000 sq. ft and is completely furnished and prepared to meet the modern-day requirements
Mr.Arumugam P founded the company in 1984.
At A&S our entire fleet of cars is owned by us and we believe in providing hassle-free services and focus on retaining customers as long as possible.
We are solely driven by the purpose of supply of high-quality luxury cars at reasonable and affordable rates.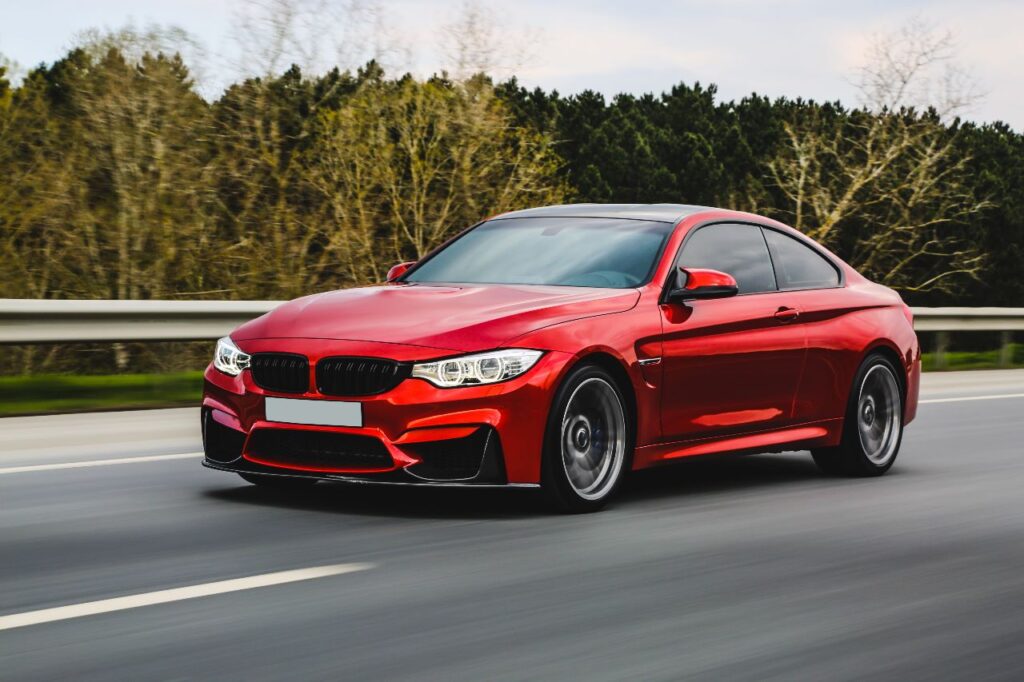 A Few Words From Our Director
A&S was found by my Father Mr. P.Arumugam in the year 1984, with the motto to make "luxury cars at anyone and everyone's reach", by preserving the quality and making them affordable.
Now, after a commendable number of decades in the business, I beam with pride to say that my Father's vision is existing and thriving through my efforts, and the support of my Family, friends and Staffs.
I wish to assure to  the visitors (online & offline) of A&S that, your dream of possessing a luxury car is ours too!  We work with you in unity, assist you and pave way for you to grab hold of the car of your desire!